Kentucky Coalition for English Learners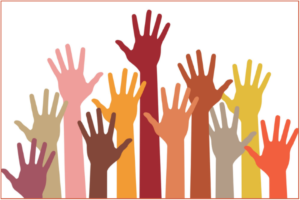 Inaugural Summer Institute
June 10-11, 2019
Muhammad Ali Center
144 N. 6th St.
Louisville, KY 40202
Registration Cost (prior to May 1, 2019) $50.00

Pre-Conference Workshop $125.00
Late Registration $65.00 (subject to availability)
Keynote Addresses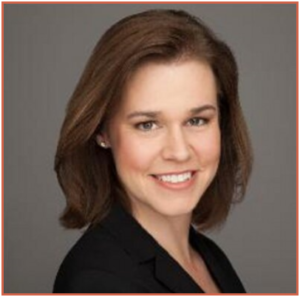 Dr. Diane Staehr Fenner
Director of Support Ed.
Advocating for Diverse ELs in Kentucky: Issues and Strategies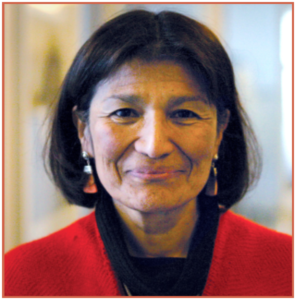 Dr. Aída Walqui
Director of Quality Teaching for English Learners (QTEL)
High Challenge and High Support: Five Principles to Guide Quality Learning
EILA and general professional development credits are available
Day 1 – June 10
7:30 – 11:30 Registration
8:30 – 11:30 AM  Pre-session Workshops
11:45 AM – 1:30 PM  Lunch / Opening Keynote Dr. Staehr Fenner
1:45 – 2:45 PM  Breakout Sessions
3:00 – 4:00 PM  Breakout Sessions
Day 2 – June 11
7:30 – 8:00 AM Registration
8:00 -9:00 AM  Breakout Sessions
9:15 – 10:15 AM  Breakout Sessions
10:30 – 11:30 AM Breakout Sessions
11:45 AM – 1:45 PM Lunch / Closing Keynote Dr. Walqui
Presented by Dr. Diane Staehr Fenner
In this collaborative session, participants will draw from Staehr Fenner's book Advocating for English Learners: A Guide for Educators to reflect on and apply strategies for creating a school or district culture conducive to EL equity. They will discuss tools for conducting walk throughs and planning professional development to support all teachers' responsibility for teaching ELs. They will end by creating an EL equity action plan for the next school year.
Presented by Dr. Aida Walqui
In this session Dr. Walqui will discuss common misconceptions about the education of English Learners in mainstream classes to offer important guidelines for pedagogical practice. Participants will practice moments from a lesson that exemplifies the right supports that can be offered to English Learners to amplify their opportunities to productively participate in classes and develop. The pedagogical examples offered -which will be also demonstrated through videos filmed in American schools- will be equally useful for students who are native speakers of English.
Day 1 Breakout Sessions – 6/10/19
Click the title to expand the description
Breakout Session 1 – 1:45 to 2:45 PM
Breakout Session 2 – 3:00 to 4:00 PM
Day 2 Breakout Sessions – 6/11/19
Click the title to expand the description
Breakout Session 3 – 8:00 to 9:00 AM
Presented by Instructors from Boone, Daviess, Oldham, and Warren Counties
Learn from your grade-band peers! Teachers from around the state share what's working for them, with opportunities for your questions. Select from the following age groups:
PreK – 2nd Grade
3rd Grade- 5th Grade
6th Grade- 8th Grade
9th Grade- 12th Grade
Breakout Session 4 – 9:15 to 10:15 AM
Breakout Session 5 – 10:30 to 11:30 AM
Homewood Suites by Hilton
635 West Market Street, Louisville, Kentucky, 40202
Phone: 502-589-2000
Website
RATE code is KYC-EL 2019
Room rate is $149 until May 10th
Note: Hotel parking is $23 via valet parking or $18 self park.
Parking at the Muhammad Ali Center is via paid parking garages attached to the museum and across the street at 6th and Main.