Talking About Mental Health
The first step in working with refugees in the context of mental health is to understand the trauma response process. The trauma response is a normal reaction to abnormal circumstances. These feelings persist even after the traumatic event has ended, which is called post-traumatic stress disorder (PTSD).
UNDERSTANDING THE REACTION
When you move to a new country, everything is suddenly turned on its head. It's a huge transition and, no matter how prepared you may think you are, it's an overwhelming shock. And it's not the end of the journey.
Once refugees arrive in America, their struggles aren't over. They encounter strange new customs and culture norms. There's a language barrier. They may have difficulty getting to grocery stores or understanding how a checking account works. And past trauma may be triggered by experiences they encounter in their new day-to-day lives.
When presented with any situation that makes us uncomfortable or afraid, the flight or fight response kicks in. People may feel angry and ready to lash out, or they may become reclusive and avoid leaving their homes and neighborhoods. Despite it all, refugees want to find a better life here. They have hopes and dreams for their future in the U.S. So, refugees experience an entire gamut of emotions as they adjust to life in a new country.
While the stages of grief aren't experienced in the same order by everyone, grieving is an important part of healing. Those who have experienced trauma should allow themselves to grieve. Understanding the stages can help normalize and understand feelings that result from traumatic events.
Stage One
Denial
Stage Two
Anger
Stage Three
Bargaining
Stage 4
Depression
Stage 5
Acceptance
REASSURANCE
It's important to let refugees know that the emotions they're experiencing are completely normal. Everyone experiences shock, grief, fear and regret when they undergo a life change of this magnitude. Reiterate that there is no shame in asking for help or talking about your feelings. While everyone will have a different path and progress at a difference pace, this is a journey that can and will be made — with a little help and determination.
Traditional roles are different in every culture. Refugees may encounter:
Challenges to parental power
Loss of professional status
Changing gender roles
Loss of communal support in decision making
Fleeing to a new country is like learning how to live all over again. Refugees may encounter:
Language barriers
Employment challenges
Reduced social functioning
Challenges with customs and behavior
New laws, rules and cultural norms
Humans are social creatures; we need connections with others to thrive. Refugees may experience:
Loss of identity
Difficulty building new relationships
Frustration with cultural norms
Loss of community and social structure
Social isolation
HEALTHY COPING MECHANISMS
It doesn't do anyone any good to sit and stew on their negative emotions. Everyone needs an outlet. Identifying hobbies and interests that can keep someone busy will help them express and work through their feelings. Ask refugees what they enjoy and help them find a way to engage in these activities.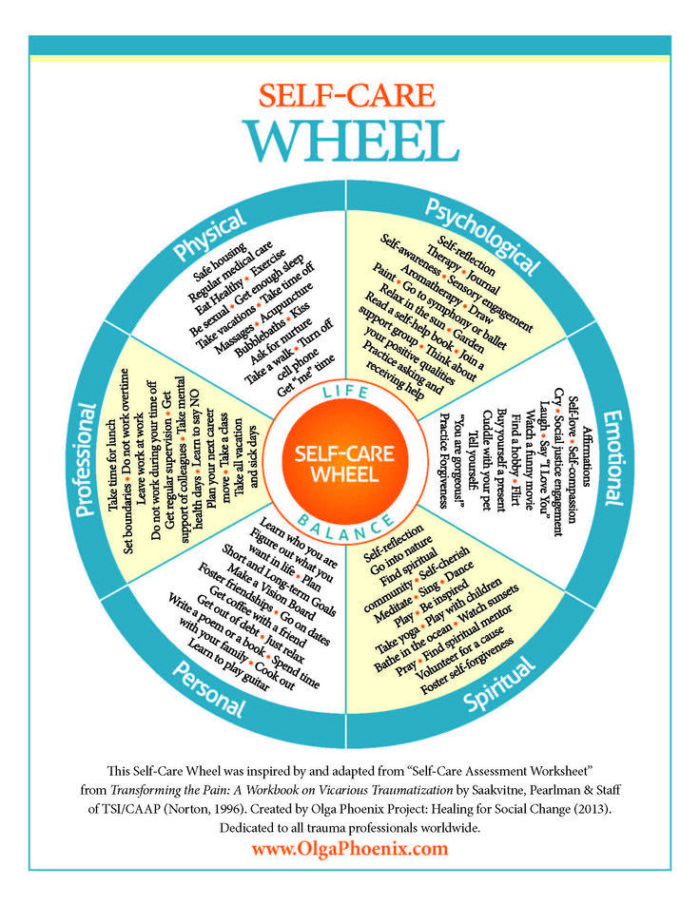 GOAL SETTING
While it's important to recognize and explore the grief and loss refugees feel, it's equally important to look toward the future. Setting goals can foster hope and a sense of belonging. Talk with the refugees you work with about what they want their life in the U.S. to look like. Then help them identify patterns of behavior and actions they can take that contribute to their American Dream.